Circuit Interest Form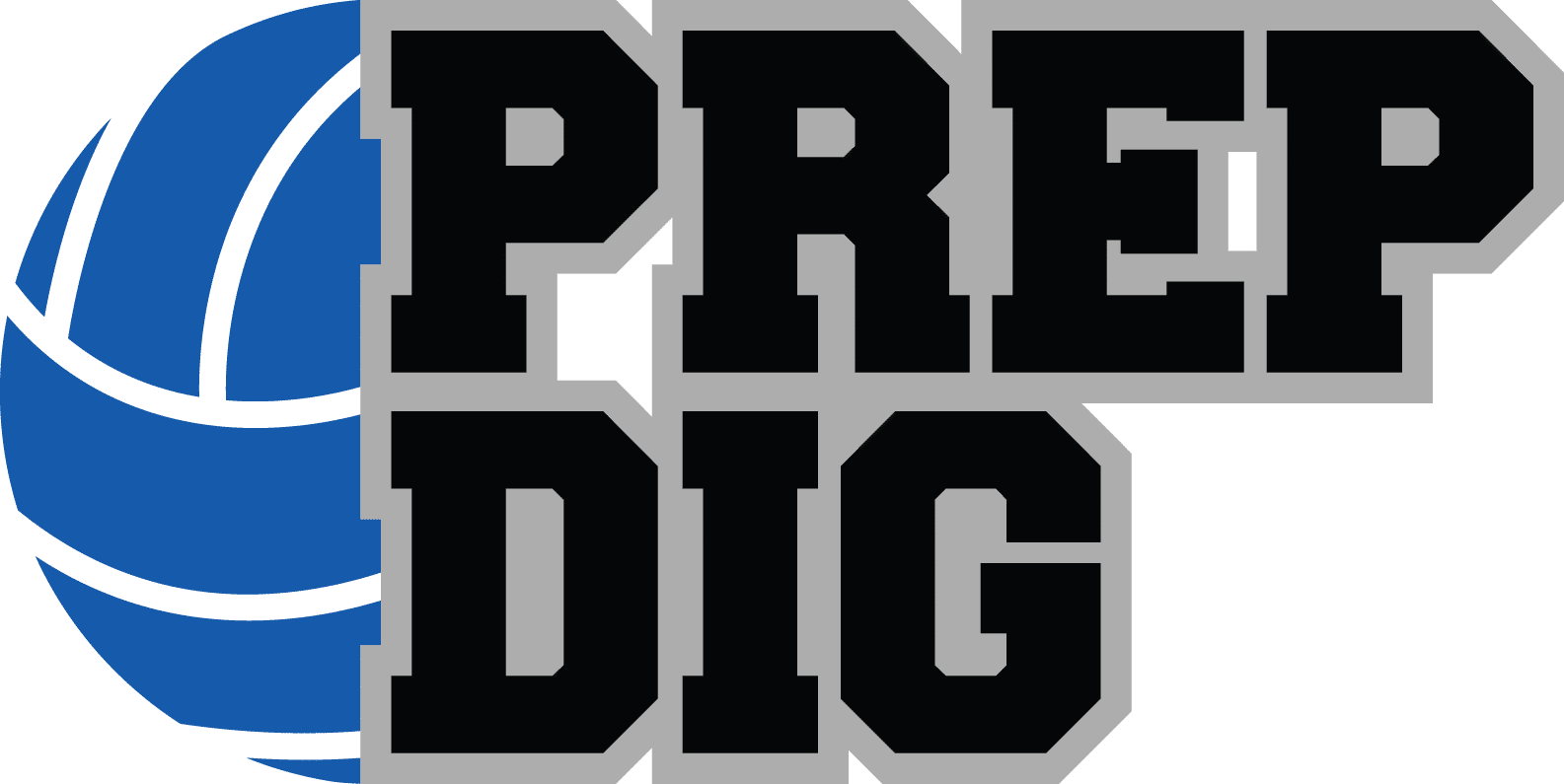 Prep Dig is happy to announce the launch of a major move in volleyball events with the Prep Dig Circuit. The Circuit will be a competitive, cost effective, and flexible event series that will host teams from across the country in 2022.  
What sets the Prep Dig Circuit apart from any other platform, league, or individual tournament is that on top of providing the best event coverage nationwide, Prep Dig also acts as the year-round subject-matter expert for coverage and content in 17 states across the country. This allows us not only to intimately cover the programs that participate in our events, but also to secure premier venues and effectively schedule events that fit into the event calendar in each individual market. By allowing teams to choose the few events they wish to participate in, teams have the ability to truly make this circuit fit regardless of their schedule.
Please fill out this survey below so we can gauge interest in number of teams per event. We are excited for this new adventure!